We are a Go!
for showing the movie The Lorax
Saturday, July 23, 2016 after dark (est. 9pm) with a rain date of Sun 7/24 we are showing the movie The Lorax (© Universal Studios).  We will have petitions for neighbors and visitors to sign in support of the tree.
Location the corner of South 2nd Street and Manton Streets outside along side the tree.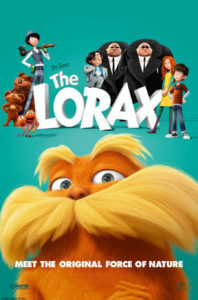 The event is free. More info to come
We hope the neighbors get a feeling for what life is like with out trees and then how much they loss if they all get cut down.
Isn't it amazing as to what a tree can do, to bring a neighborhood together.
Signed the Big Old Tree