Small gardens are now the in-thing to use in marketing and sales ads for tiny homes and small living spaces .
With people feeling like they paid too much for their homes, having a small piece of garden is an oasis in a sea of concrete and stucco.  We were walking along South and 2nd Streets the other night and noticed all the Real Estate images that contained gardens and patios in their sales pictures in the show room windows.
The city of Philadelphia calls for open space to be a part of any building project.  In the Philadelphia Zoning there is a RSA-5 requirement of 9 ft per Zoning Code Table 14-701-1 which reduces to 5 ft per note 7 for lots of 45 ft or less in depth.  Note 7 says: In the RSA-5 district, the minimum rear yard depth for lots less than 45 ft. in depth shall be 5 ft. for the first 12 ft. of building height. Portions of buildings above 12 ft. shall comply with the minimum rear yard depth as set forth in Table 14-701-1.
(http://library.amlegal.com/nxt/gateway.dll/Pennsylvania/philadelphia_pa/title14zoningandplanning/chapter14-700developmentstandards?f=templates$fn=default.htm$3.0$vid=amlegal:philadelphia_pa$anc=JD_Table14-701-1)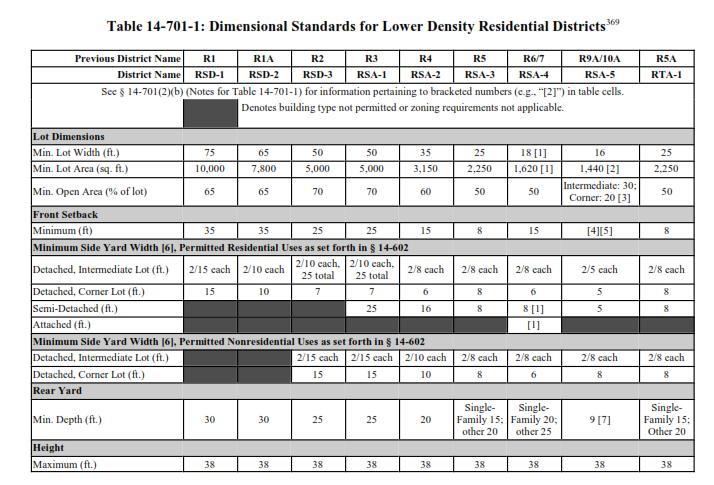 Also in the International Building Codes (IBC.2009) accepted by the State of PA and City of Philadelphia, Section 1206 Yard or Courts: 1206.2 Yards shall not be less than 3 ft in width for building two stories or less. Increase 1 ft for each additional story.
Yards help allow light and air to flow in to our homes and the building code was written with that in mind.
Roof decks across South Philly to escape the confines of small space living.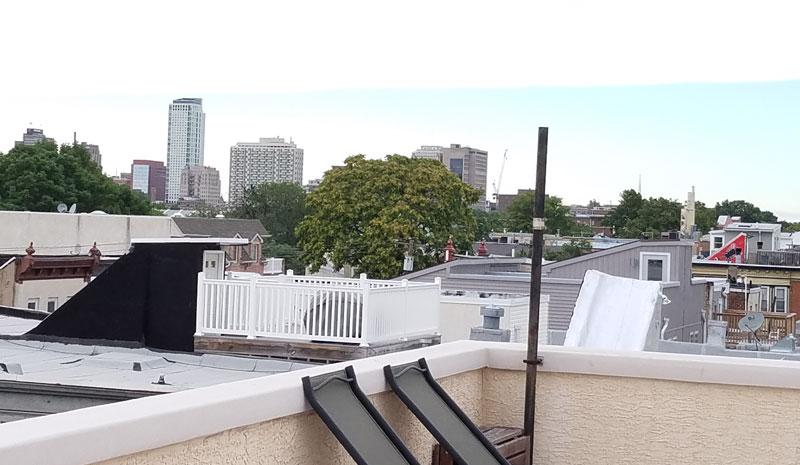 Even cities like Japan cherish their small gardens.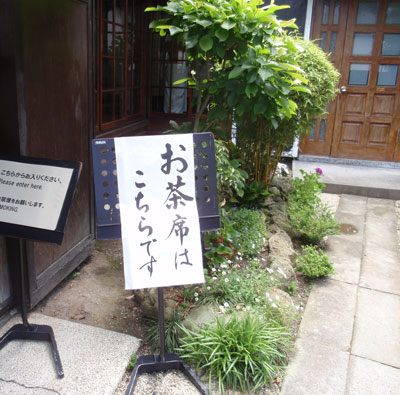 Locally Real Estate agents will add the garden plug in a second.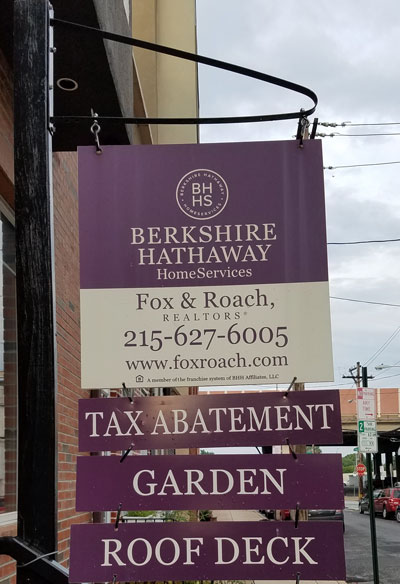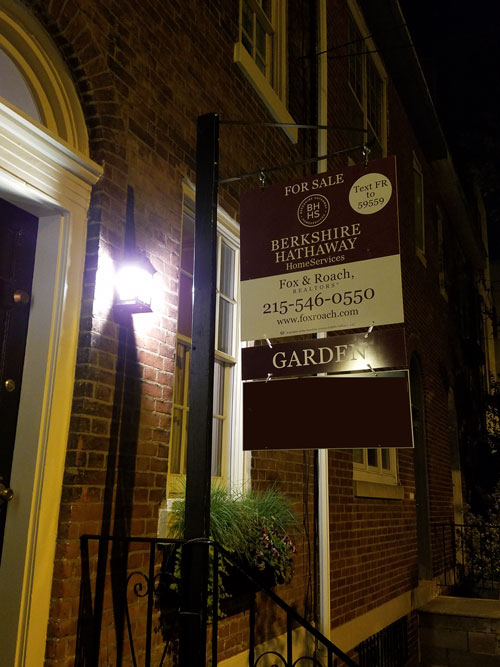 Please don't forget to sign and share our petition to save small open spaces in new developments in Philadelphia.
https://www.change.org/p/councilman-mark-squilla-save-old-2-st-tree